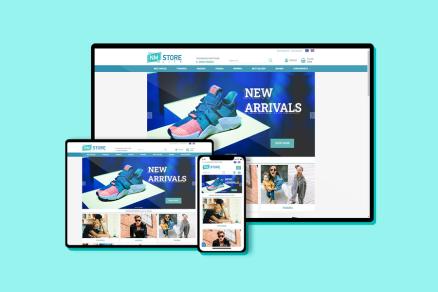 Basic (Demo)
Theme including all the essential features in order to start selling through your eShop and increase your profitability.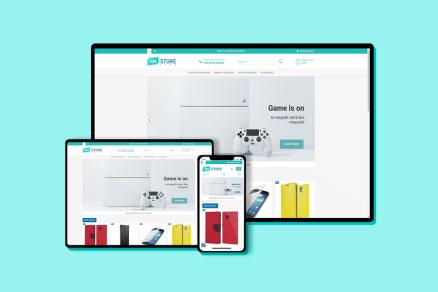 Elegant (Demo)
A theme appropriate for various requirements. Showcase your products and start sales instantly!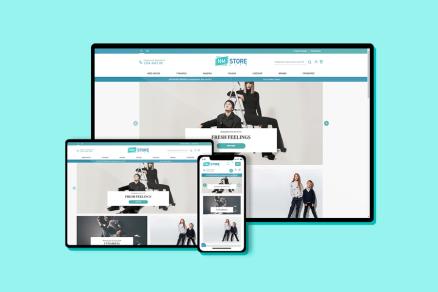 Ovalis (Demo)
Our Minimalistic Theme.One more successful eCommerce choice. Create and display your content in a flexible way!